Eco-Friendly Water-Saving Tips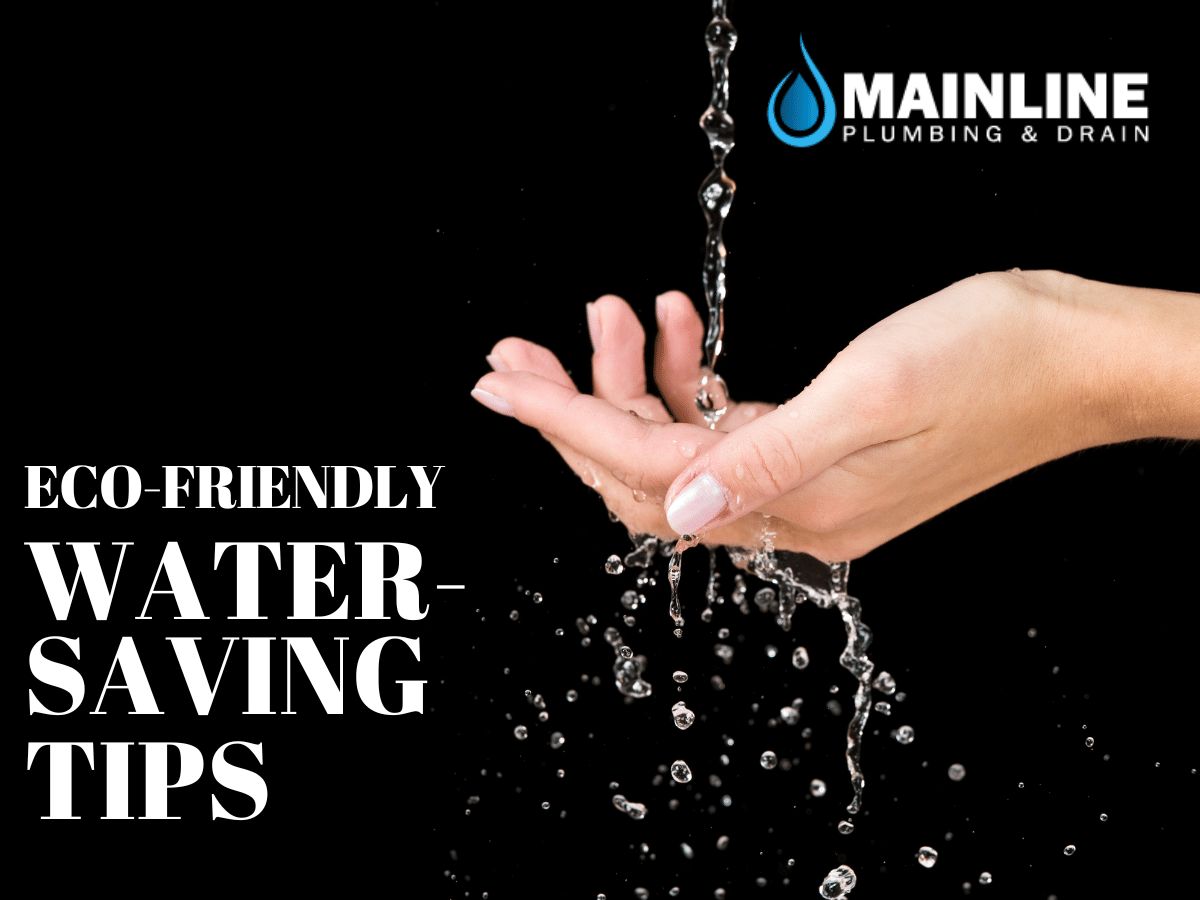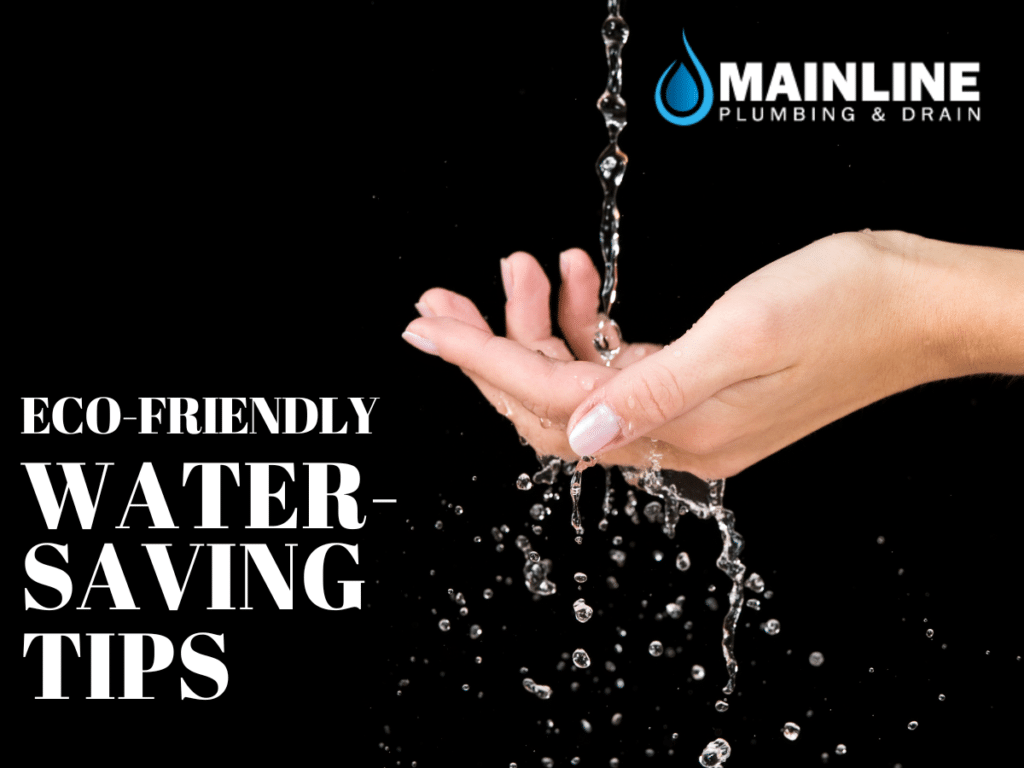 Nowadays, being smart with your water consumption isn't just something you practice out of preference; it's a must. Water scarcity is a global problem and is something that we should take seriously.  And with our current environmental conditions, things can only get worse if we don't do something about it.
With Washington State's water supply being limited, everyone has to do their part to ensure that there will be enough supply for the whole state for years and years to come. Even as small-time consumers, every effort made by the residents of the state can definitely go a long way. All we have to do is be consistent about it so we can contribute in our own little way.
Here are a few water-saving tips you can add to your routine to make your household more eco-friendly:
Schedule Your Watering
Watering your plants during the warmer times of the day might make you consume more water due to evaporation. To help with this, you can schedule it earlier in the day or later in the afternoon when temperatures are cooler. This will also help you avoid the risk of being exposed to harmful UV rays during the day.
Always Turn Off Your Tap
This is probably the oldest trick in the book if you want to save up on water. Always make sure your faucets are turned off when you're not using them, even while washing your hands, brushing your teeth, or doing any activities using the tap.
Collect Rainwater
Some people might find this a bit unorthodox, but collecting rainwater to use for non-potable purposes is also one way to reduce water consumption. You can integrate the rainwater harvesting system into your irrigation system or even use it for basic things like cleaning the outside of your house, for instance.
Choose Low-Flow Fixtures
If you want to be more conscious about your water usage yet still want to get the same amount of water pressure from your fixtures, you might want to consider installing low-flow fixtures instead. These types of showerheads, faucets, and toilets can still give you the same level of performance as the regular ones sold in the market but use only a fraction of the amount of water you normally would.
Have Your Plumbing Fixed
Not a lot of people would automatically think about their plumbing when it comes to conserving water, but this is actually one of the biggest factors you have to consider if you want to go eco-friendly. Having a well-functioning plumbing system can definitely help you save thousands of dollars and gallons of water if you can only avoid leaks and broken pipes. Make sure you do your regular maintenance and have your plumber fix even the slightest sign of a plumbing problem not just to avoid a more expensive fix, but to help conserve water as well.
Need Plumbing Service? We're Here To Help
Switching to an eco-friendly lifestyle can get a bit overwhelming at first. But with Mainline Plumbing ready to help you get your plumbing system ready and well-maintained, this should be an easy switch for you. We can help you get low-flow fixtures installed and do routine maintenance on your pipelines to ensure they're always leak and problem-free.
Call our office today at (206) 741-0279 or (253) 303-5595 so we can help you get started on your water conservation journey. We also offer various plumbing services like repiping, emergency plumbing services, and hydrojetting. Get in touch with us today.