When Do You Need a Professional Plumber?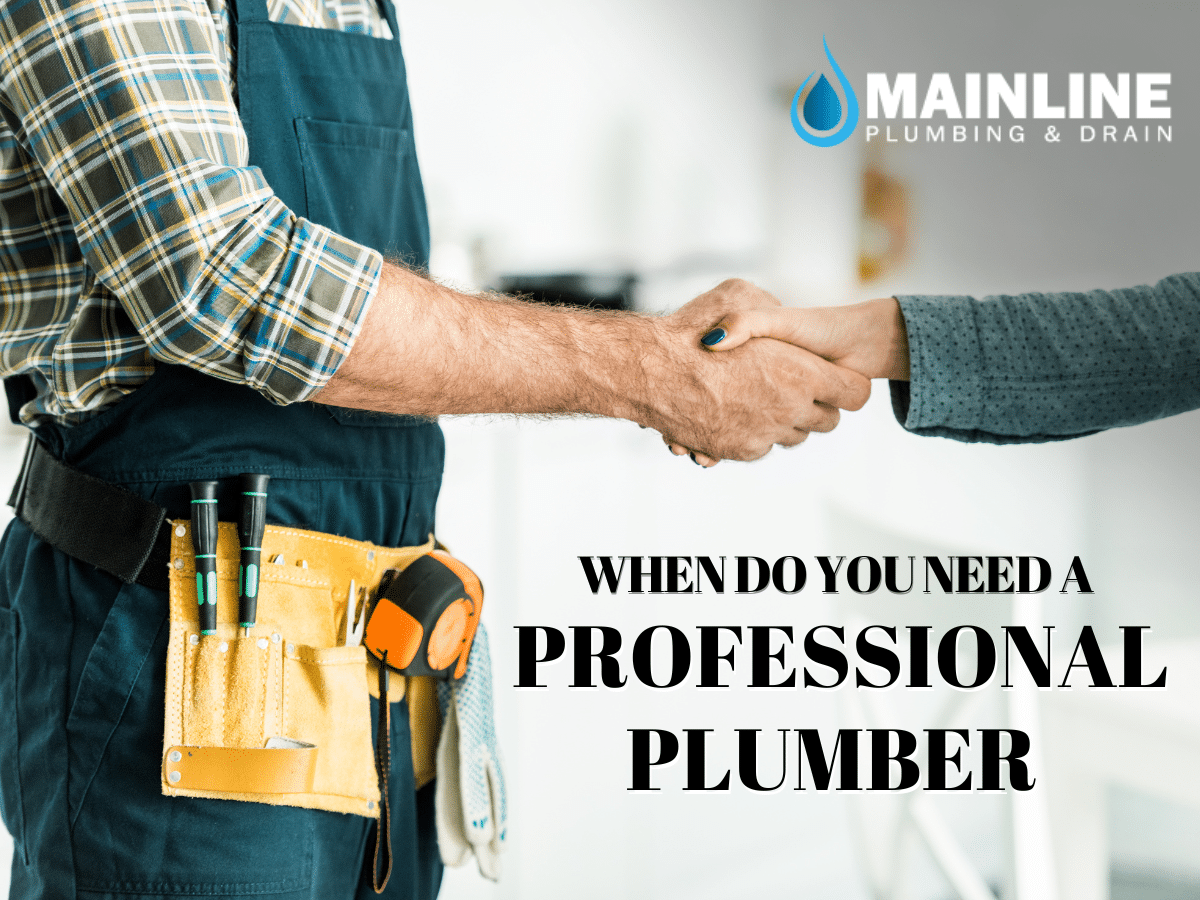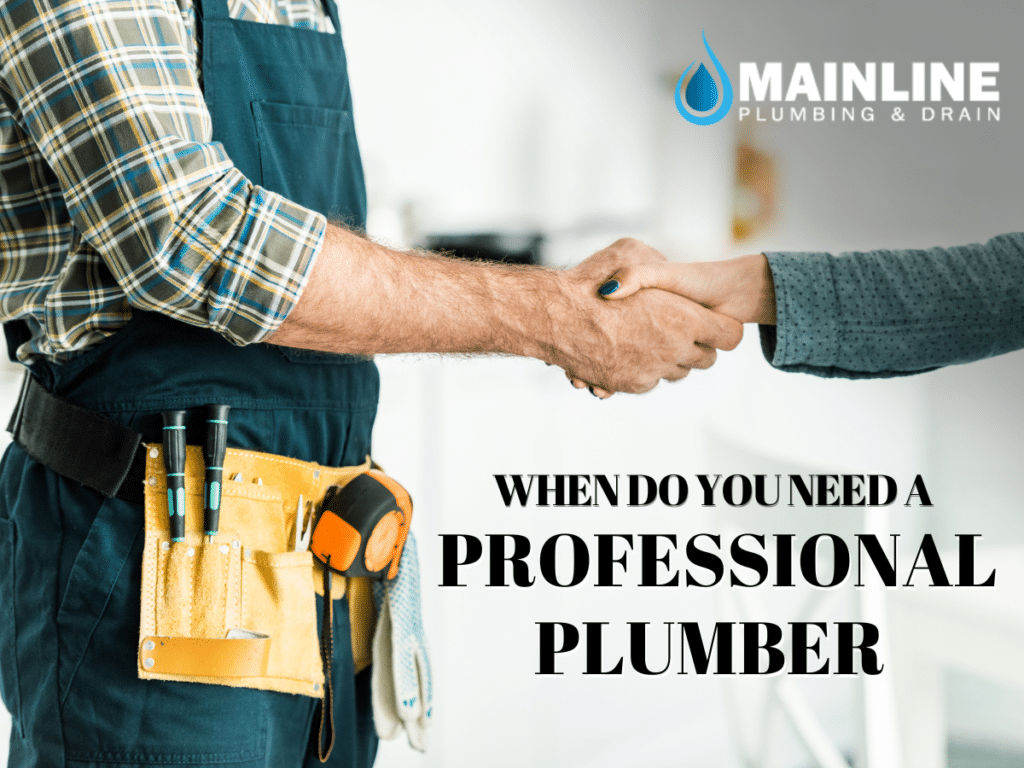 In this day and age, you can probably find anything online. From how to do simple projects at your Federal Way, WA home to where you can buy materials for said project, everything's easy to find with a click of a button.
And with the accessibility of a lot of things through our technological advancements, it can sometimes be enticing to just take over things all on our own. In particular, homeowners tend to DIY a lot of things at home like installing fixtures, adding new furniture, painting, and more.
While it's true that DIY-ing something at home gives you that bigger sense of accomplishment and satisfaction, fixing some parts of our home on our own might not always be applicable. Your plumbing system, for example, isn't something that you can just fix on your own, especially if the problem is well within the system.
Now to help you understand when you'll need professional help, listed below are a few home plumbing issues best handled by an experienced plumber.
Emergency Plumbing Issues
Ever woken up to your drains overflowing or a busted pipe in the middle of the night? When this happens, it's nearly impossible to find something at home that can remedy the problem as soon as possible. Luckily, emergency plumbing services are available to work on your waterpipes or drain no matter when you need them.
Leaks and Water Damages
You might think by simply twisting here and there that you can already remedy a leaky fixture on your own. However, a professional plumber's experience in looking for any damages is something that an untrained eye might not possess. They don't just "see" where you should fix something, but they also know how to fix it properly so you won't have to repeatedly deal with your plumbing problems.
Clogged Drains and Sewers
This is another plumbing issue that you might not have enough tools and experience to fix, and so it's better to leave it with a plumbing technician. Clogging can be caused by a number of factors, and until a professional is able to diagnose it properly, simple fixes like using over-the-counter products to clean up might not cut it. 
Hydro jetting and sump pump cleaning are among the services your plumbing company can provide you if you ever experience something similar.
Routine Checkup and Maintenance
There are a few plumbing maintenance techniques that a homeowner who's new to plumbing can do like visually examining their system for any obvious, telltale signs of a leak or a broken pipe. However, for plumbing problems underground and deep in the plumbing system, a professional plumber must do the checking, cleaning, and more. With techniques like scoping, they'll be able to check the lines underneath for any issues.
New Installations
Need a new tankless water heater system or a complete repiping of your water lines? Then there's really no other way to do it than to hire a plumber. They can do proper installations that align with city plumbing codes with minimal disturbance to daily home operations and property.
Contact Your Federal Way Plumber Today
If you want to save yourself from the headache and trouble of having to deal with bigger plumbing issues at home, then call your professional plumber now! 
Here in Federal Way, there's only one name you can trust – Mainline Plumbing. With our family-owned plumbing company being in the business for years, we are proud to offer a wide range of plumbing services to suit your needs.
Need a hand? Call us at (206) 741-0279 or (253) 303-5595 today.