How Water Heaters Work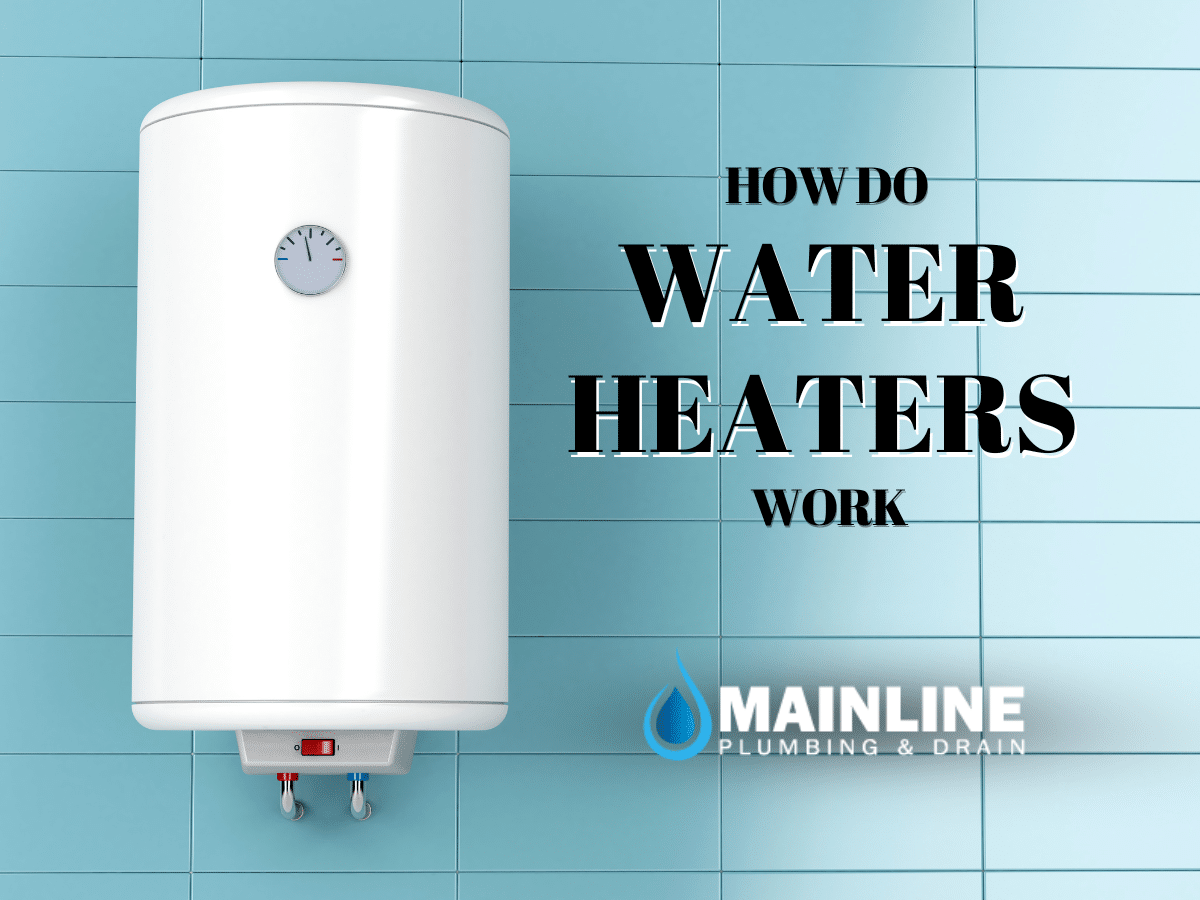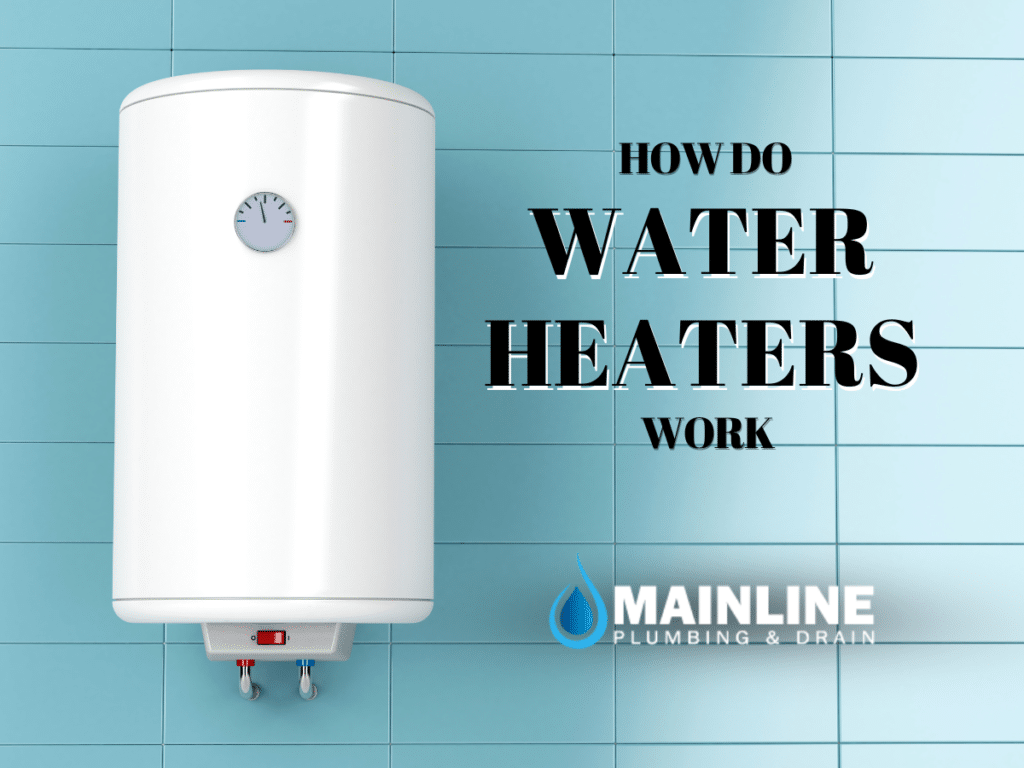 Water heaters are an integral part of every household. They are especially important during the colder Washington State months when you are in need of a constant hot water supply to do basic tasks like washing the dishes or taking baths.
Various establishments also use water heaters to provide a hot water supply for their daily operations. You'll commonly find businesses related to the hospitality industry installing huge water heaters to supply the daily activities of their guests and crew. Other businesses such as construction sites and automotive repair services use hot water heaters, too, for a variety of reasons.
No matter what you need a water heater for, it's still a good idea to understand the basics of how such a system works. This will also help you identify should there be any issues with your water heater might run into in the future.
As a quick starter, there are two usual types of water heaters – the traditional tank water heater and the modern, tankless water heater. These two provide the same service in different ways. Find out more about them below.
How Do Traditional Water Heaters Work?
Traditional water heaters can easily be identified as it has a tank where you store heated water while your outlets are not in use. This guarantees a constant supply of hot water as soon as you need it.
When you open the faucet to get hot water, cold water enters the system through the water inlet. It will then pass through the heating element inside the tank. This can be powered by electricity or natural gas, depending on what you have installed at home.
A thermostat inside the system determines and controls its temperature. There's also a pressure valve within the system to prevent pressure buildup during the whole process.
Once the water has reached the desired temperature, it will then go straight to the hot water outlet so you can finally use hot water.
How About Tankless Water Heaters?
As the name suggests, tankless water heaters do not make use of tanks to supply hot water to your home. Instead, it was designed to be an on-demand hot water heater. Its compact and sleek design is ideal for those who live in smaller households where a traditional water heater will not fit in. You can also install several of them if the one you have installed isn't enough to supply hot water in different parts of your home.
Just like the traditional water heater, your tankless water heater also starts processing water through the inlet. It then goes through the heat exchanger which rapidly heats the water as it passes through the system. The thermostat dictates how hot or cold you'd like your water to be before it dispenses the hot water outlet.
What Should I Do with a Broken Water Heater?
If you ever find yourself in a situation where your water heater at home might be broken or malfunctioning, you'll need to contact a professional to help you address the situation as soon as possible.
Professional plumbing companies will be able to assess your situation and then make the proper repairs and replacements to ensure that you have a properly functioning water heater system ready at all times.
If you ever live in the Federal Way area, Mainline Plumbing is here to help you. We are a well-established plumbing contractor company serving the Puget Sound area with years of experience in the field of plumbing. We offer various plumbing services to our customers ranging from simple maintenance to complicated plumbing installations.
Contact us today and let us assist you!