Unwind and Relax with the Best Shower Heads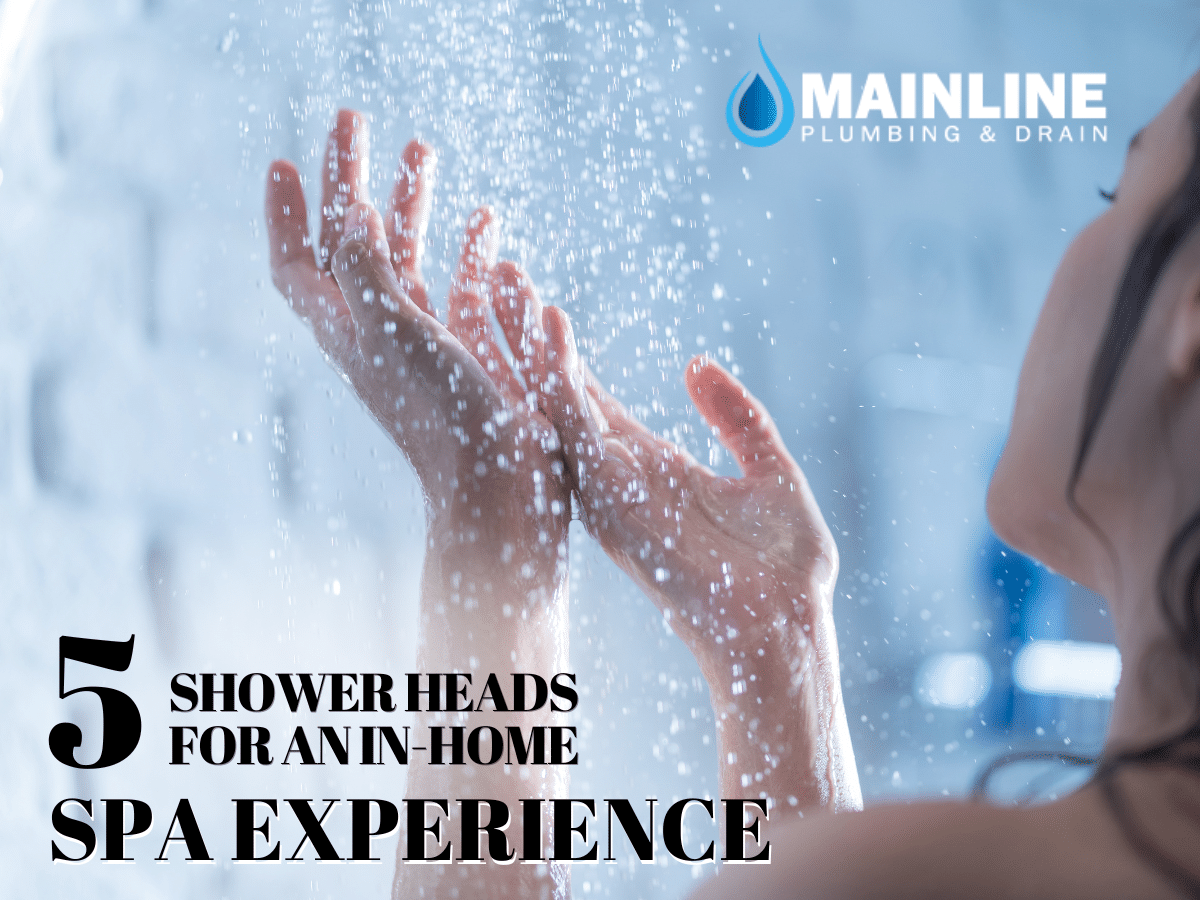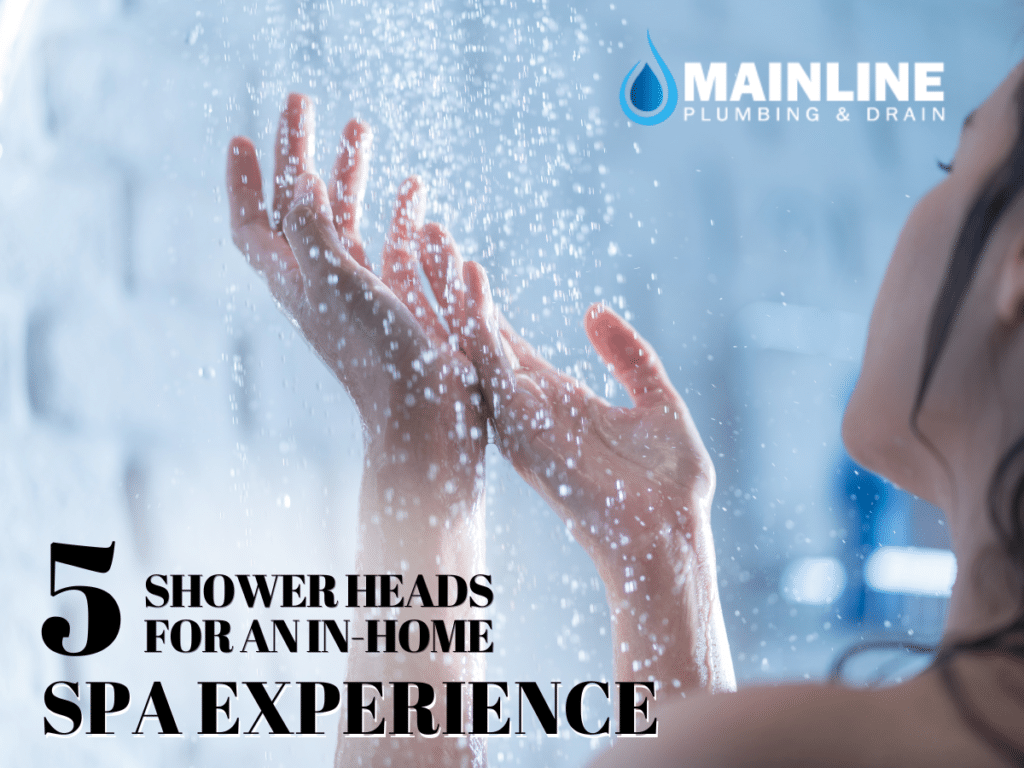 One of the most exciting parts of one's day is when they finally get to come home, let loose, and unwind after a long day at work. It's the only time of the day when one can finally focus on their wellbeing and enjoy the little things that bring them comfort in life.
Now a person's definition of what's relaxing can vary, depending on what their lifestyle is. But if there's one thing that we can all agree on, it's how long, warm showers can provide us with a sense of relief like no other. Just imagine feeling the pressure of warm water against your skin after a long, hard day of constantly walking and moving around. If that isn't the definition of bliss, then we don't know what is!
Taking warm showers is also a convenient way to relieve your tired muscles after an exhausting day, especially when you don't have the time to book a massage session. Just think of your shower as your personal spa at home with your shower head as your own masseuse or masseur. With the right shower head, you don't have to go through the trouble of booking an appointment at a spa any time soon. You can just hop on the shower, turn on the knob, and you're good to go.
Turning your shower room into your personal spa isn't as hard as it sounds. You can pick among the following shower head options to get you started:
Rainfall Shower Head
Mounted on the ceiling of your bathroom, this shower head mimics the effect of standing under the rain. It's also a popular choice among luxury spas and resorts, so if you're after having the full spa experience, you can consider getting this installed.
Double/ Dual Shower Head
Unlike the usual fixed head, the double or dual shower type has two separate heads attached to a single fixture – one being the rain shower type and the other one being the handheld type. This is ideal for when you're in a hurry and need to finish showering quickly. It also can be helpful for those with mobility issues as you can hold the head close to you even while sitting down.
Massage Shower Head
If you're really after the full spa experience in your bathroom, a massage shower head is your best option. It does exactly what it says – massage you with water pressure. This kind of shower head has multiple settings you can play around with if you want to try out different pressure levels. They also come in different head types, depending on what you prefer.
High-Pressure Shower Head
If you have low water pressure at home, getting a high pressure shower head is a good idea. This type of head improves water flow to give you a better shower experience. The high pressure water coming out of the nozzle also gives a massaging effect, so that's hitting two birds with one stone!
Filtered Shower Head
Nowadays, it's hard to know what minerals and other impurities are mixed in with the water coming out of our tap. To make sure you're using clean, filtered water for showering, you can have a filtered shower head installed instead of the regular ones. Using filtered water has positive effects on your skin and hair, leaving them softer and smoother.
Contact Your Go-To Plumber Today
Installing shower heads might seem like a simple DIY project at first, but there are actually a lot of things to consider before choosing the perfect one for your home. In cases like this, it's always a good measure to consult plumbing experts before making any purchases.
Your reliable team at Mainline Plumbing is here to help you make those decisions and also assist you with anything related to plumbing installations and plumbing issues you might have at home.
If you live in Seattle, the Puget Sound area, Tacoma, and Federal Way, you know who to call. You can always reach us at (206) 741-0279.