Winter Plumbing Emergencies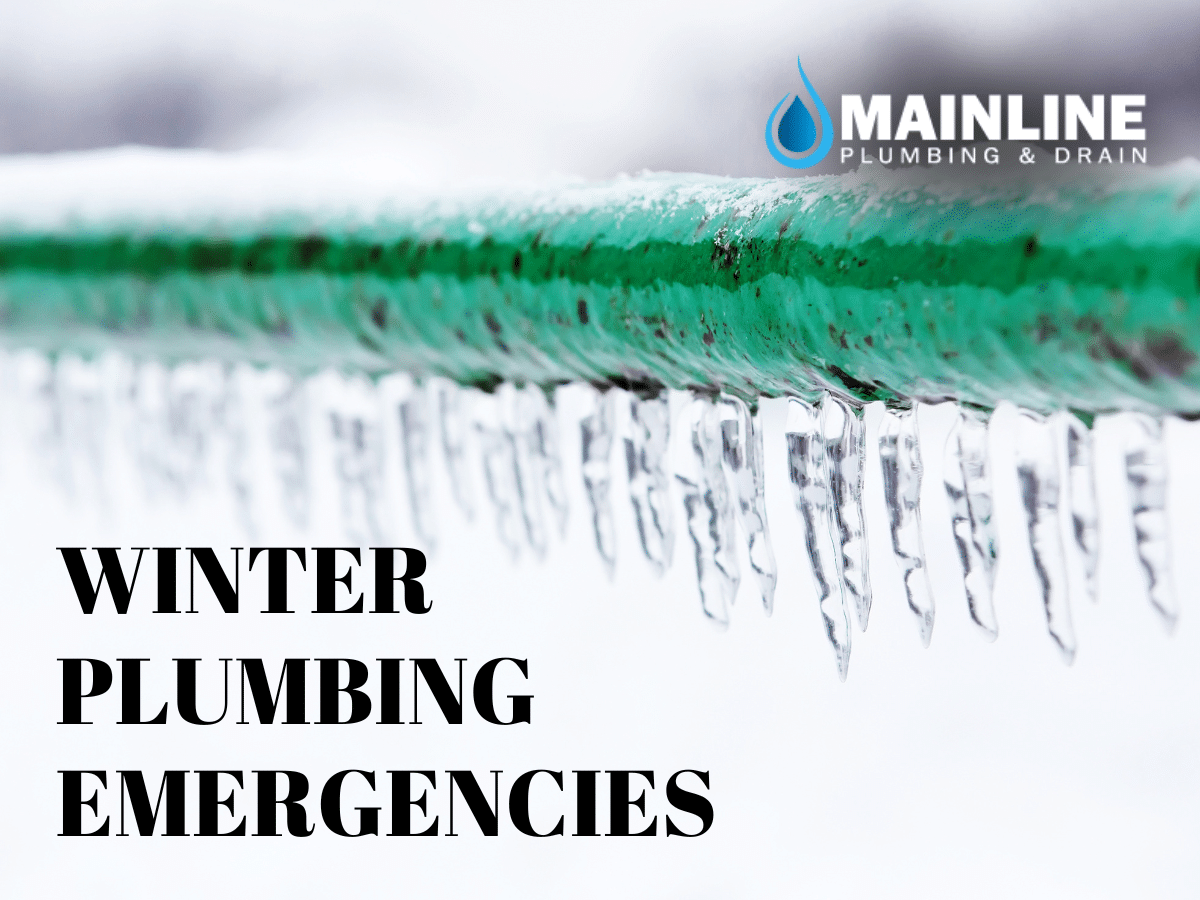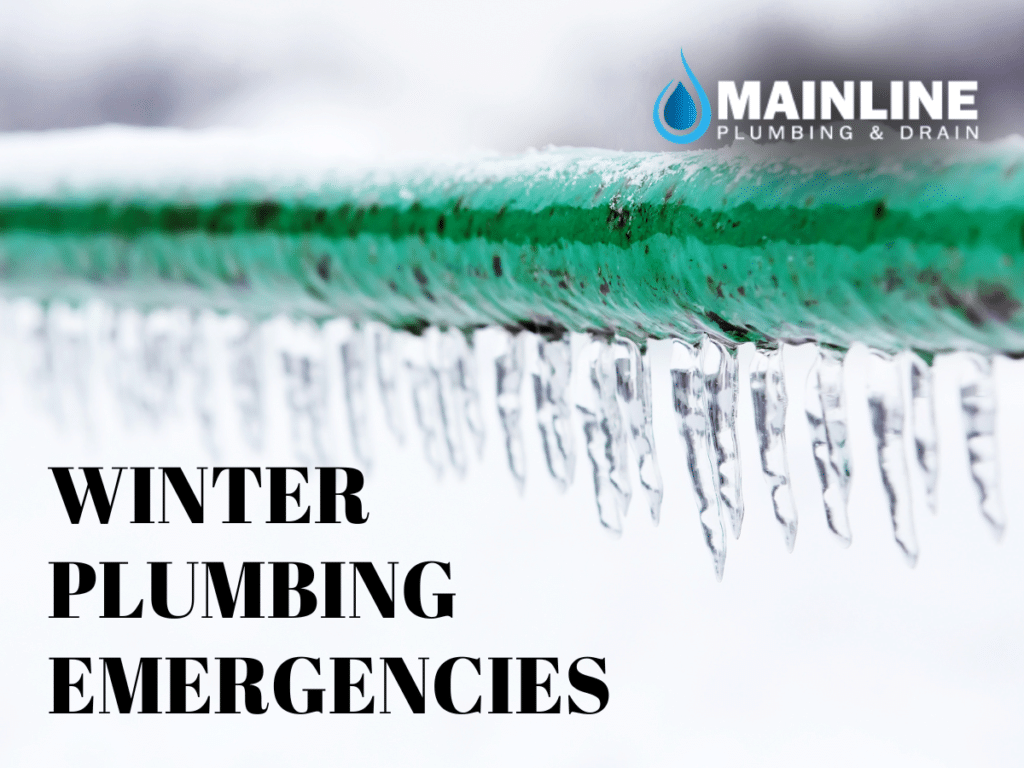 It's finally wintertime! As we usher in the last few weeks of the year, we're also starting to enter the cold months as well. This means thicker clothes, snow-covered shoes, and earlier sunsets until the season changes to the next.
Winters in Washington State can be especially cold in some areas of the state, so bundling up and keeping warm is all part of your winter preparations. However, these aren't the only things you must be concerned about as soon as the weather starts getting colder.
Some parts of the home tend to be overlooked when it comes to winter preparedness, particularly your plumbing system. With temperatures suddenly dropping, your plumbing system could potentially encounter some issues if you welcome the cold unprepared.
Of course, as with any other emergencies, most of these come at the most unexpected times. While preventive measures can only do so much to curb plumbing emergencies during winter, it would still help if you know what the common issues you might encounter are while it's cold out.
Here are some of the most common plumbing emergencies you may encounter during the winter season:
Frozen Pipes
During the colder months, water in your pipelines might freeze, causing the lines to expand or even burst at times. Some people prevent this by allowing a small amount of water to flow through the faucet when it's cold out. Leaving the faucet closet or the cabinets under your sink open works as well since this allows warm air to circulate throughout the house, including those secluded areas.
Clogged Drains
Since winter is also the time for festivities and gatherings, it's unavoidable to collect food waste, grease, and oil in the sink and eventually, in the drains. This may eventually cause some blockage to form within the drainage system, affecting the normal flow of wastewater. Dispose of your food waste properly and have a plumber do some drain cleaning before the season starts.
Leaky Faucets
Of course, one of the most common plumbing problems doesn't take a holiday. With the constant use of your faucets, you might eventually notice leaks coming from the spout itself. You can avoid this by having routine maintenance with your plumber or replacing your fixtures if you think they've already hit the end of their lifespan.
Poorly Insulated Pipes
Pipes placed in exposed areas like the outdoors as well as in other parts of your home where the heating system can't distribute warm air are susceptible to freezing. Make sure you contact your local plumbing expert to help you install the necessary insulating gears for your plumbing system before the winter comes.
Broken Water Heater
This is one of the most important plumbing-related fixtures that you should have checked and tuned up before the cold arrives. Water heaters are essential in providing warm water for cooking, cleaning, and bathing. Running out of hot water on the coldest days of the year can be a disaster, so it's best to have your local plumber check on it regularly.
Ran Into A Plumbing Emergency? Let Us Know!
By now, you've already gotten an idea of what you might encounter with your pipelines during wintertime. Now you're probably wondering, "Where will I get emergency plumbing services should this happen to me?".
The answer is pretty simple. Here in Federal Way, WA, and its surrounding areas, you can only trust Mainline Plumbing to do the work for you. With our proven excellence in the plumbing industry, we surely can provide you with the best-priced plumbing services as soon as possible.
Do you have any other plumbing concerns that weren't mentioned above? Contact us today and let our plumbing experts further assist you in addressing your plumbing needs.